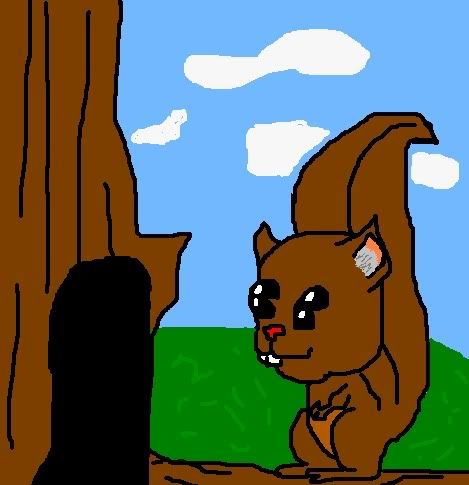 Squirrels: are they full of nasty thoughts and words for those in the world who are not white?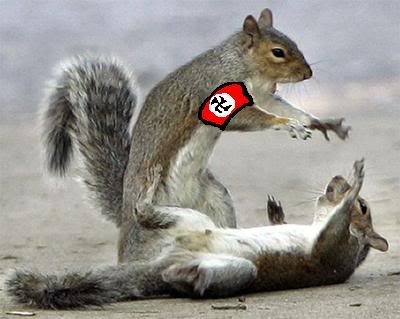 THE WORLD MUST KNOW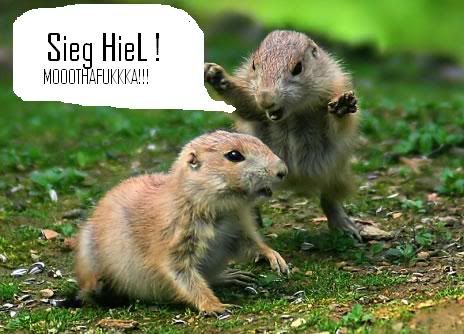 Are they only collecting nuts to drain the oil from them to power their personal weapons of destruction?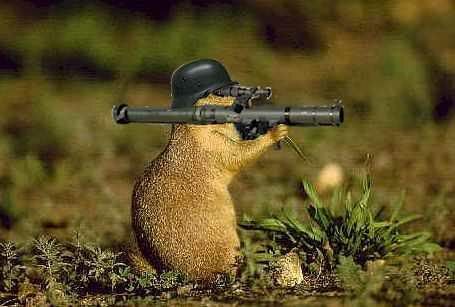 FIND OUT THE TRUTH
See the answer is no. Squirrels are just stupid little furry things that collect nuts and feed hawks, eagles, wild cats, beaver and everything else bigger than them.